Bonfire Night safety
Remember, remember the fifth of November!
Bonfire Night can be fun for all the family, but it can also be dangerous. Our top safety tips can help you enjoy yourself without putting yourself at risk.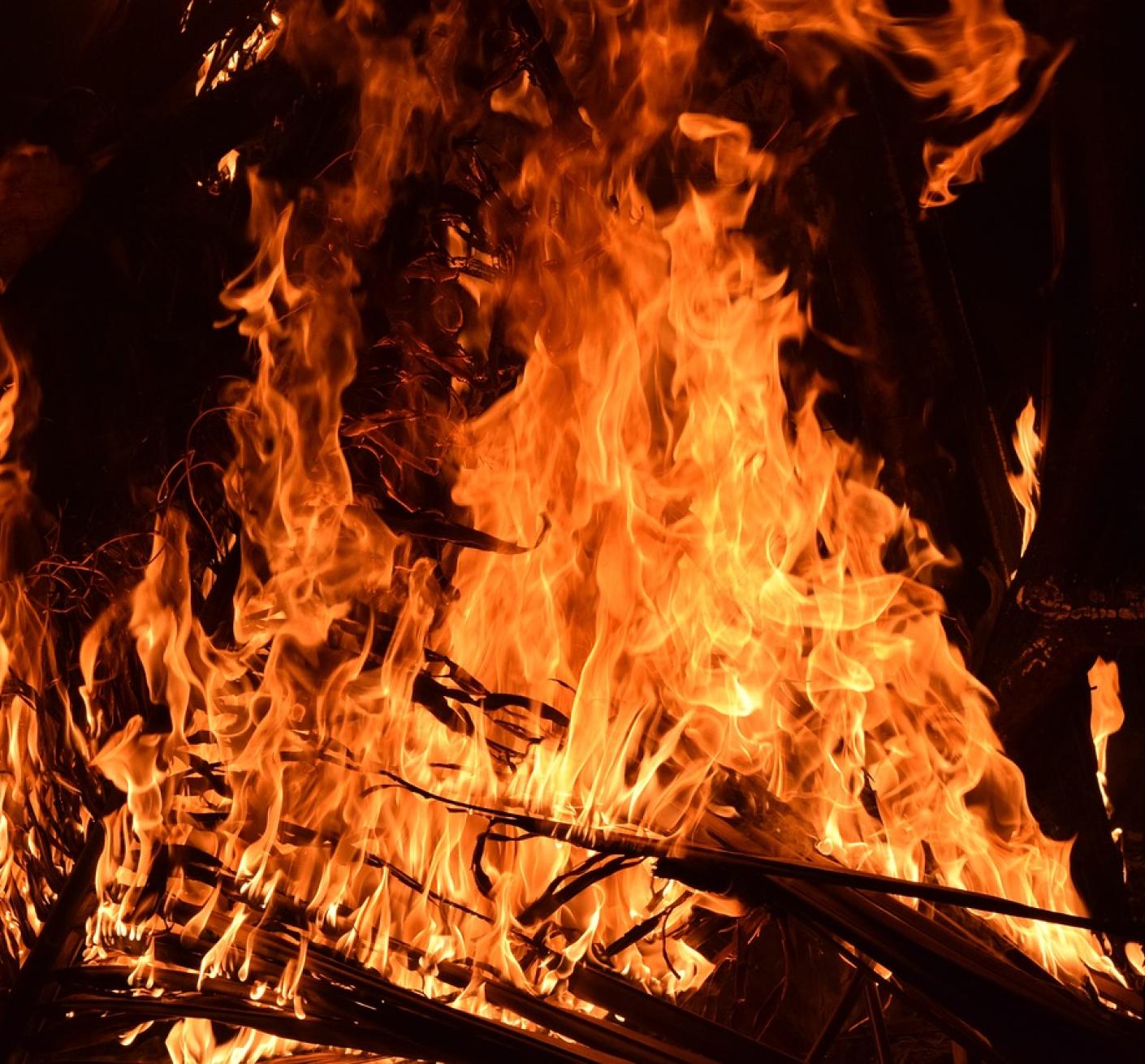 The Fireworks Code
We recommend attending professional firework displays rather than setting off your own at home.
For many people, fireworks form a key element in celebrating Bonfire Night. Watching a firework display can be exciting and beautiful and we want you to enjoy them safely.
However, we know that many people purchase fireworks every year. It's vital you remember that they contain explosives and can cause a lot of harm if not stored and used correctly.
Follow these safety tips to safeguard yourself and your loved ones around fireworks:
Only buy products displaying the official CE mark.
Buy only from reputable retailers.
Never drink alcohol when handling fireworks.
Store them in their original packaging with the lid closed.
Read the instructions and follow them to the letter.
Light them at arm's length using a taper to protect yourself.
Stand well back when they are lit.
Never return to a lit firework until it has gone off.
Supervise children and keep all pets indoors.
Never set off fireworks after 11pm – this is against the law.
If you are planning to set fireworks off, it's courteous to tell your neighbours beforehand. This can help alert people so they can prepare themselves for the noise and keep nervous pets indoors.
It's not just pet owners who will benefit from being alerted in advance. People who have served in the Armed Forces can often find loud bangs stressful.
Staying safe around bonfires
We recommend not having a bonfire in your garden. They can easily get out of hand and cause a risk to life.
There are lots of organised bonfire events each year, with full safety precautions taking place in advance.
Professional events will have full risk assessments in place, with things like escape routes, first aid, emergency firefighting equipment to hand. Organisers also alert the local council and emergency services of the event, so that we are aware it's happening. This difference with holding your own is that the fire can get out of hand and become very dangerous.
You can find local organised bonfires online in the lead-up to Bonfire Night.
If you must have a bonfire, please follow these tips:
Tell your neighbours about your plans. This can help to stop unnecessary 999 calls.
Don't build it too far in advance – leaving material lying around can encourage antisocial behaviour.
Keep the fire well away from fences and sheds.
Do not build the fire under any trees or bushes.
Check there are no children or animals hiding in the bonfire before you light it.
Place a barrier around the fire and keep everyone at least 5m away when it's lit.
Only burn untreated wood and not any rubbish or other items.
Do not use accelerants such as petrol to light the fire.
Keep a bucket of water nearby just in case.
If the fire gets out of hand, call 999 and ask for the fire service straight away.