Safety at home
Cooking safety
Distraction whilst cooking is a main cause of fire incidents right across the country. 
Cooking-related fires tend to result in the most non-fatal casualties and the second most fatalities, so the importance of promoting cooking fire safety messages cannot be overestimated.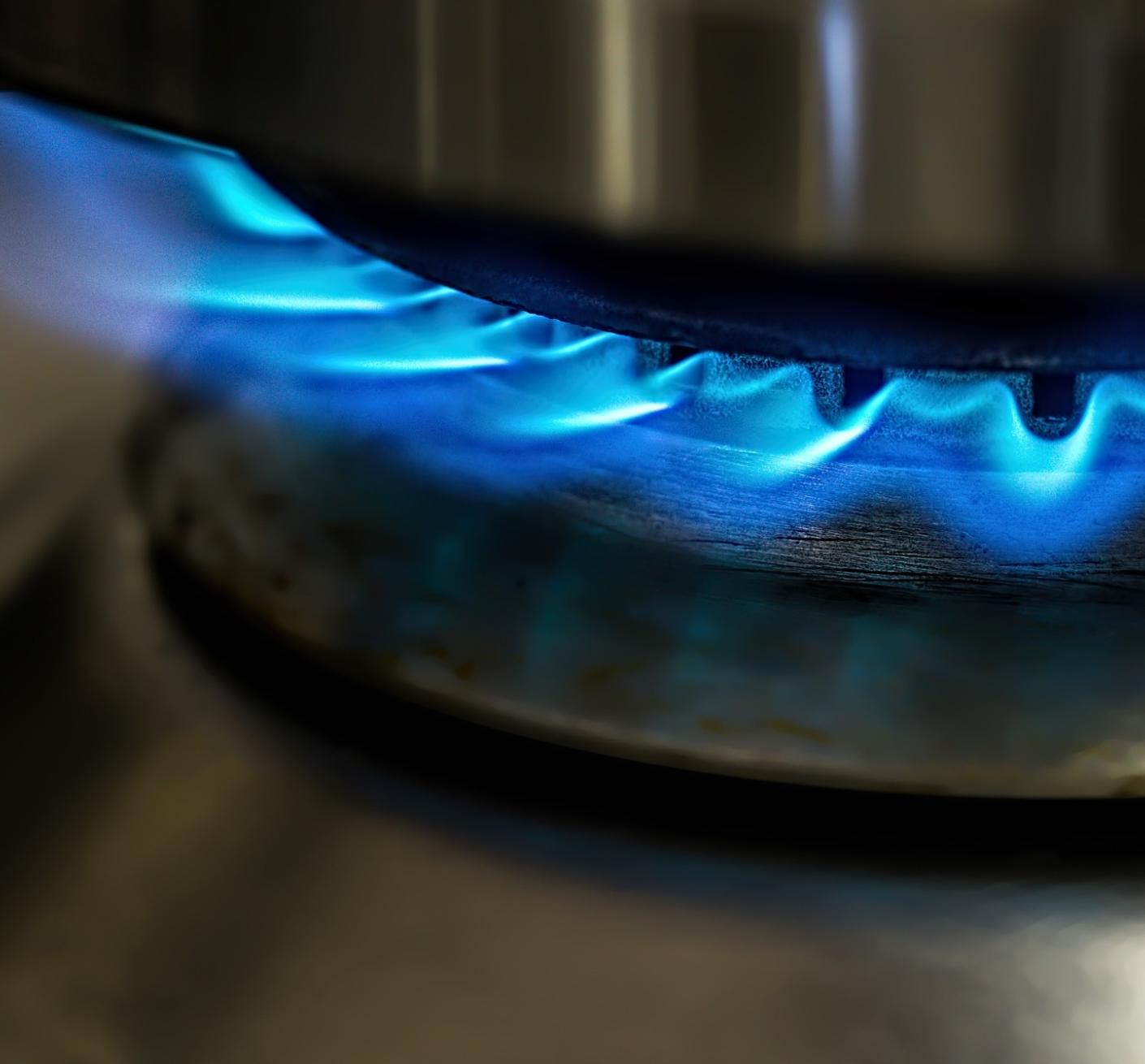 Staying safe in the kitchen
Cooking is something we all do, but with more than half of accidental fires in the home each day being started by cooking, it is important we all know how to stay safe. 
If you do have a fire in your home, do not attempt to put it out. Get out, stay out, and call us out on 999.
Avoid leaving saucepan handles sticking out – children can grab them, or you might knock it off the hob.
Be wary of loose-fitting clothing when cooking on the hob.
Make sure tea towels and dishcloths are kept away from any heat sources.
Make sure the oven or hob is off after you are finished.
Do not leave cooking unattended. If you must leave the room, turn the heat off.
Keep all cooking appliances clean and in good working order.
Do not use grills or ovens as storage space when not cooking.
Never cook if you have been drinking or using drugs, consider ordering food to be delivered rather than cooking for yourself.