Your safety
Business safety
We work closely with our community to make Cumbria a safer place to live, work and visit.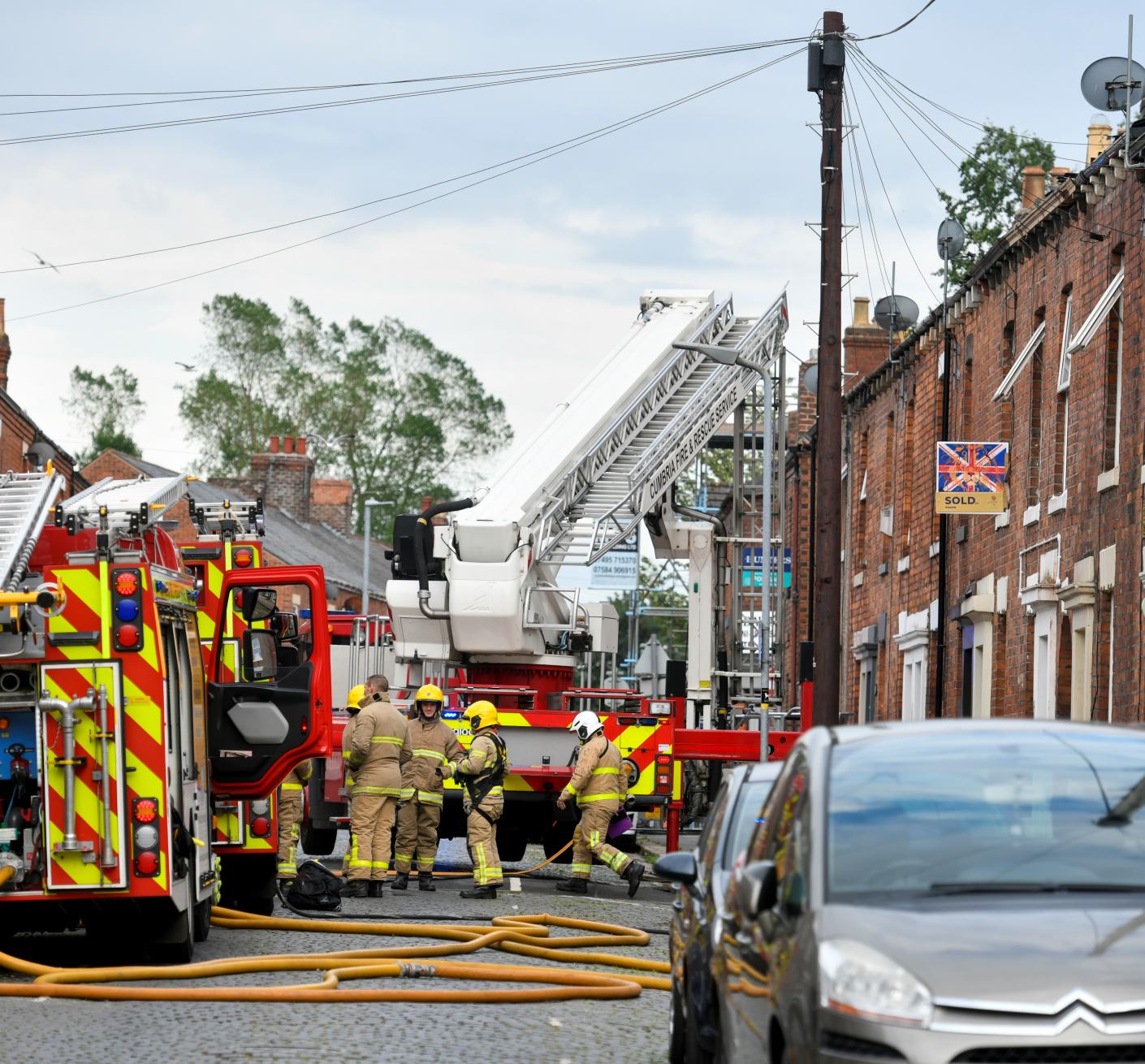 Business fire safety awareness tool
Now test yourself and see what you already know.
Please note that this tool is for general fire safety awareness in the workplace, it is not intended as training tool for completing a Fire Risk Assessment.
This Fire Safety Awareness Tool was developed in collaboration between the National Fire Chiefs Council, Eyecademy and 925 Studios at Northampton University, with funding provided by the Department of Business, Energy & Industrial Strategy (BEIS) Regulators Pioneer Fund.