About us
Our governance
Peter McCall is the Police, Fire and Crime Commissioner for Cumbria following the transfer of responsibility for Cumbria Fire & Rescue Service's (CFRS) governance to the Office of the Police and Crime Commissioner from 1 April 2023.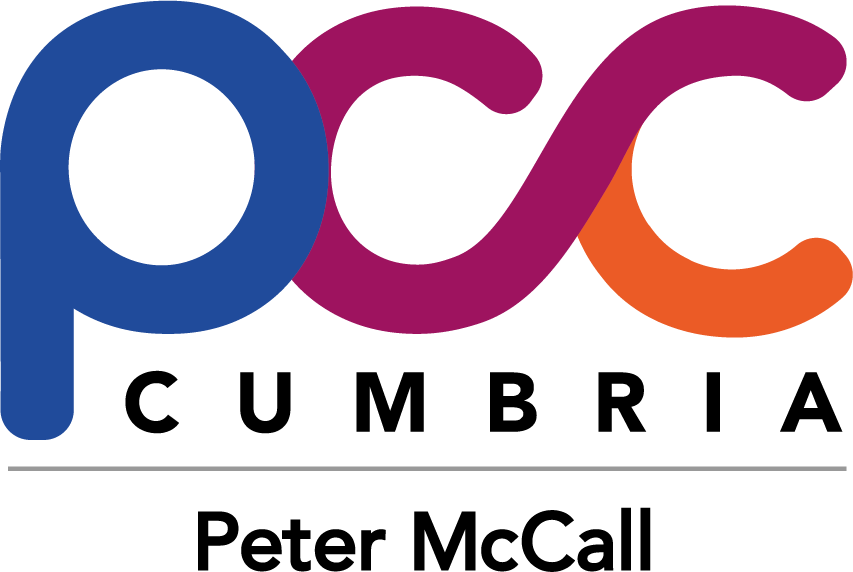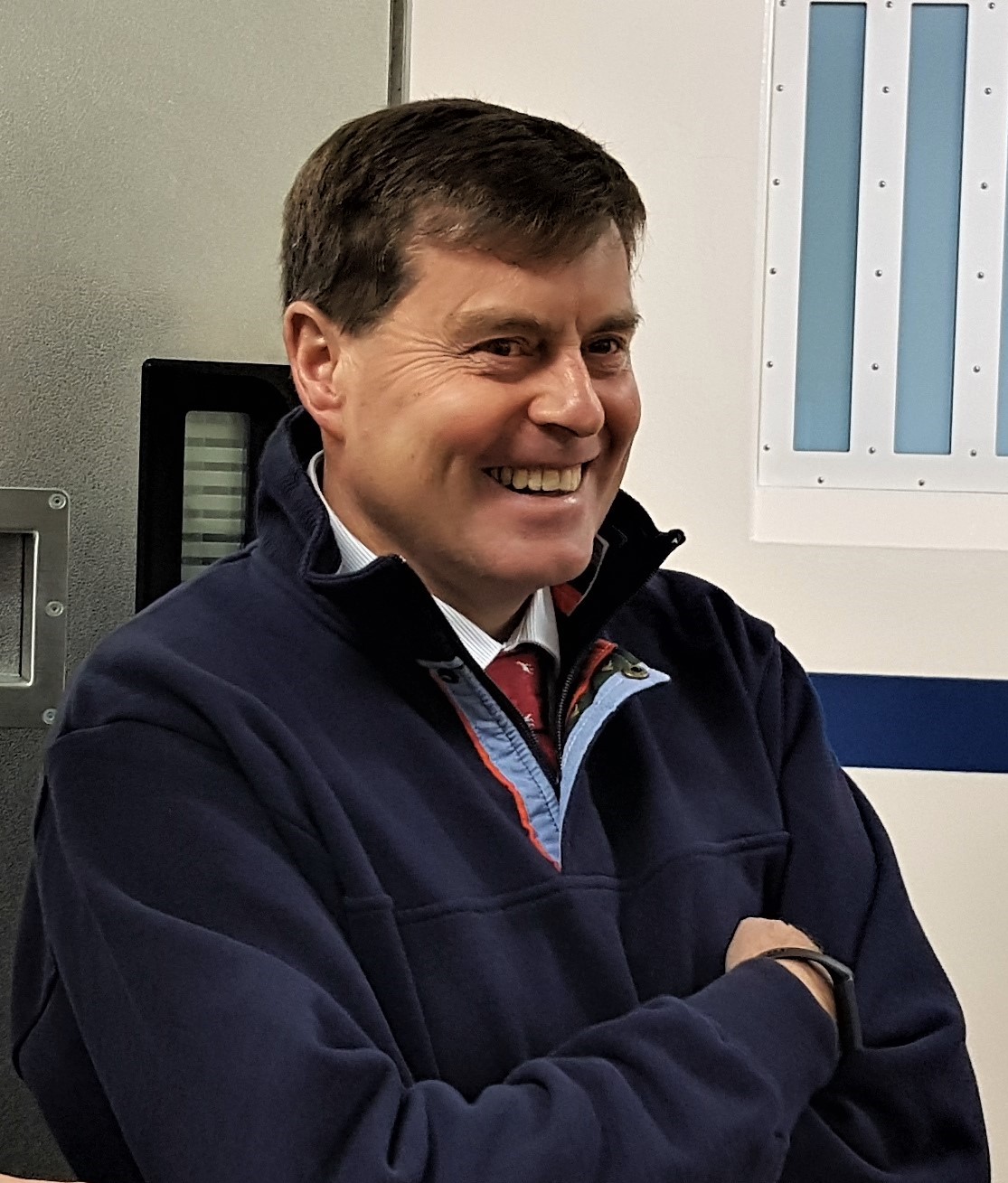 In relation to CFRS, the Police, Fire and Crime Commissioner (PFCC) is responsible for the governance of the Service which ensures that the correct procedures and protocols are in place for CFRS staff to do their jobs in a safe and legal manner.
The PFCC sets the priorities for the Service, identified by the public via consultation, which is then condensed into a Fire Plan and delegated to the Chief Fire Officer who decides how these priorities are achieved operationally. The PFCC is the voice of the public and ensures that residents are aware of what CFRS delivers and that any issues raised by the public are heard by the Service. As the representative of the public, the PFCC holds the Chief Fire Officer to account. The annual budget for the Service is also a responsibility of the Police, Fire and Crime Commissioner, including council tax.
Cumbria's Police, Fire and Crime Commissioner, Peter McCall, said:
"Cumbria's Fire and Rescue Service is an integral service that keeps residents and visitors to the county safe.

"I have been Cumbria's Police and Crime Commissioner since 2016, performing these duties on behalf of the public holding Cumbria Constabulary to account. I hope that now the uncertainties around governance issues are resolved we can reestablish CFRS as a standalone service, delivering outstanding service to the residents of Cumbria.  

"Whilst there are still challenges ahead and resources are always at a premium, I am convinced that our most important resource - our people - are focused on doing the best for the organisation and the public, together we can share the ambition to make CFRS outstanding.

"Every member of staff is critical to the success of our mission "to protect and serve our residents". I look forward to us all working together to develop our service and staff to keep Cumbria safe."
Police, Fire & Crime Panel
The Cumbria Police, Fire and Crime Panel (PFCP) has been established to scrutinise and support the work of the Police, Fire and Crime Commissioner and is one of the key checks and balances in relation to monitoring their performance (the PFCP is not there to scrutinise the Chief Constable and Chief Fire Officer). The Commissioner is required to consult with the PCP on his or her plans and budget for policing, as well as the council tax precept and certain key appointments.
Find out more information about the PFCP here.
Governance meeting, agenda and minutes
Modern Slavery
Cumbria Fire & Rescue Service recognises the impact Modern Slavery has on both individuals and communities.  As such we follow strict guidelines in partnership with the Office of the Police, Fire and Crime Commissioner's Office that can be found at Social-Value-Policy-2023.docx (live.com)