Welcome to
Cumbria Fire & Rescue Service
A community-focused, professional and trusted Fire and Rescue Service that makes Cumbria a safer place for all.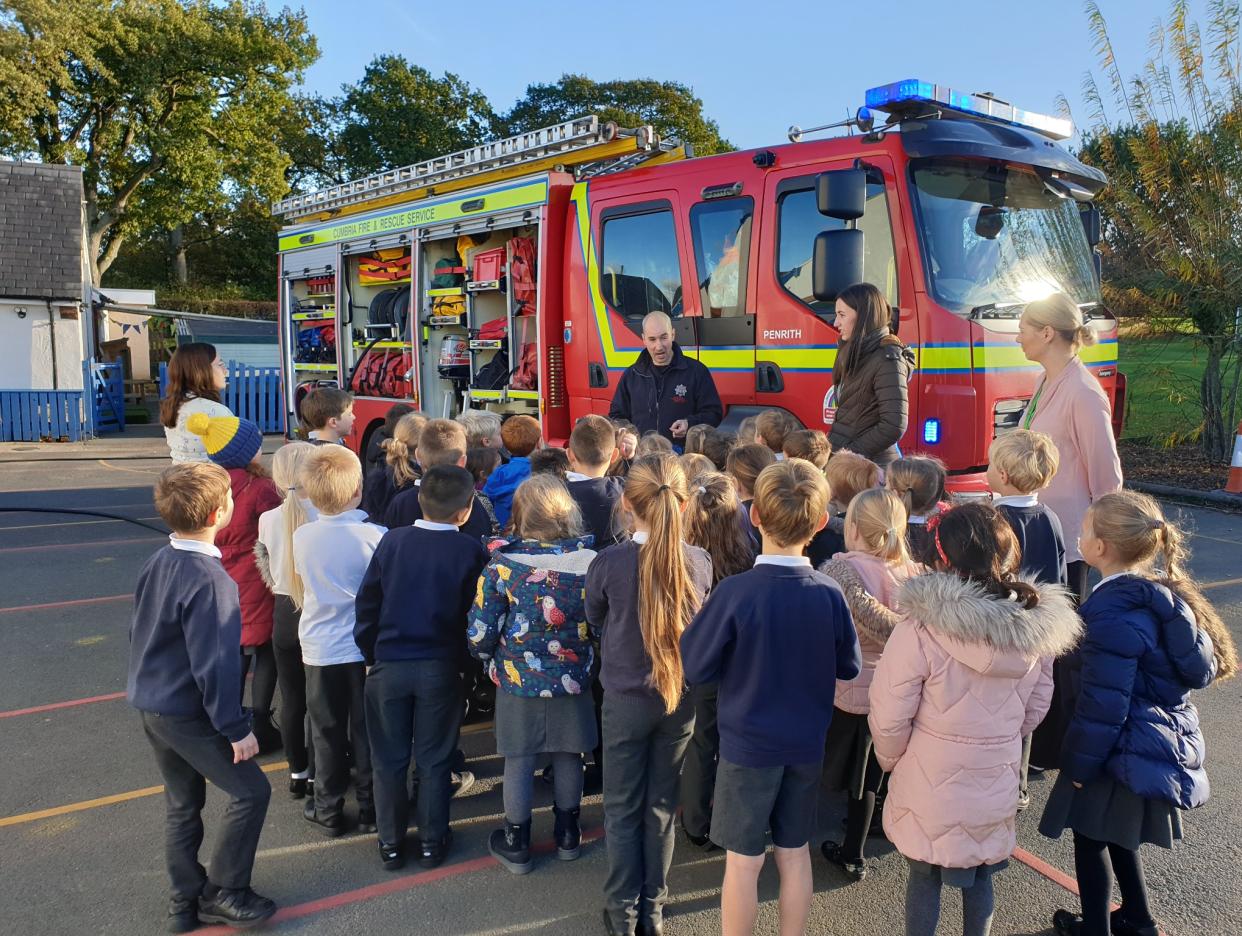 Your safety
Online home safety check
Most fires in the home start accidentally. Understand why fires start and what you can do to prevent them. Complete an online home safety check for family and friends too.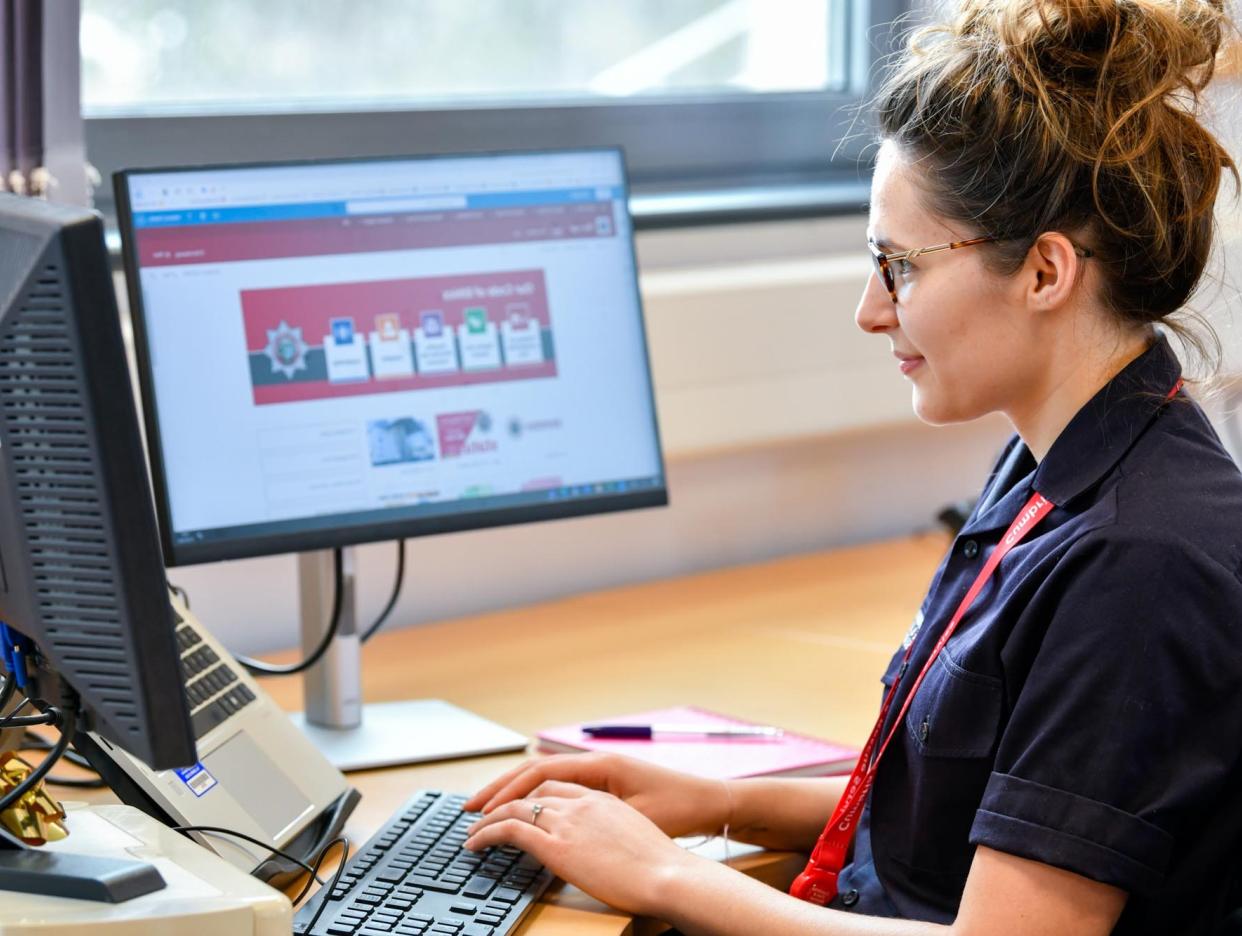 Your safety
Safety outdoors this Summer
Fire safety does not stop at your front door, there are significant risks to be aware of outdoors too. Here in Cumbria, we have some of the most stunning scenery in the UK - we'd really appreciate your help to keep it that way. Warmer weather and the increased numbers of people visiting the countryside creates a greater risk of fire. When you're out and about, please follow our safety information to stay safe.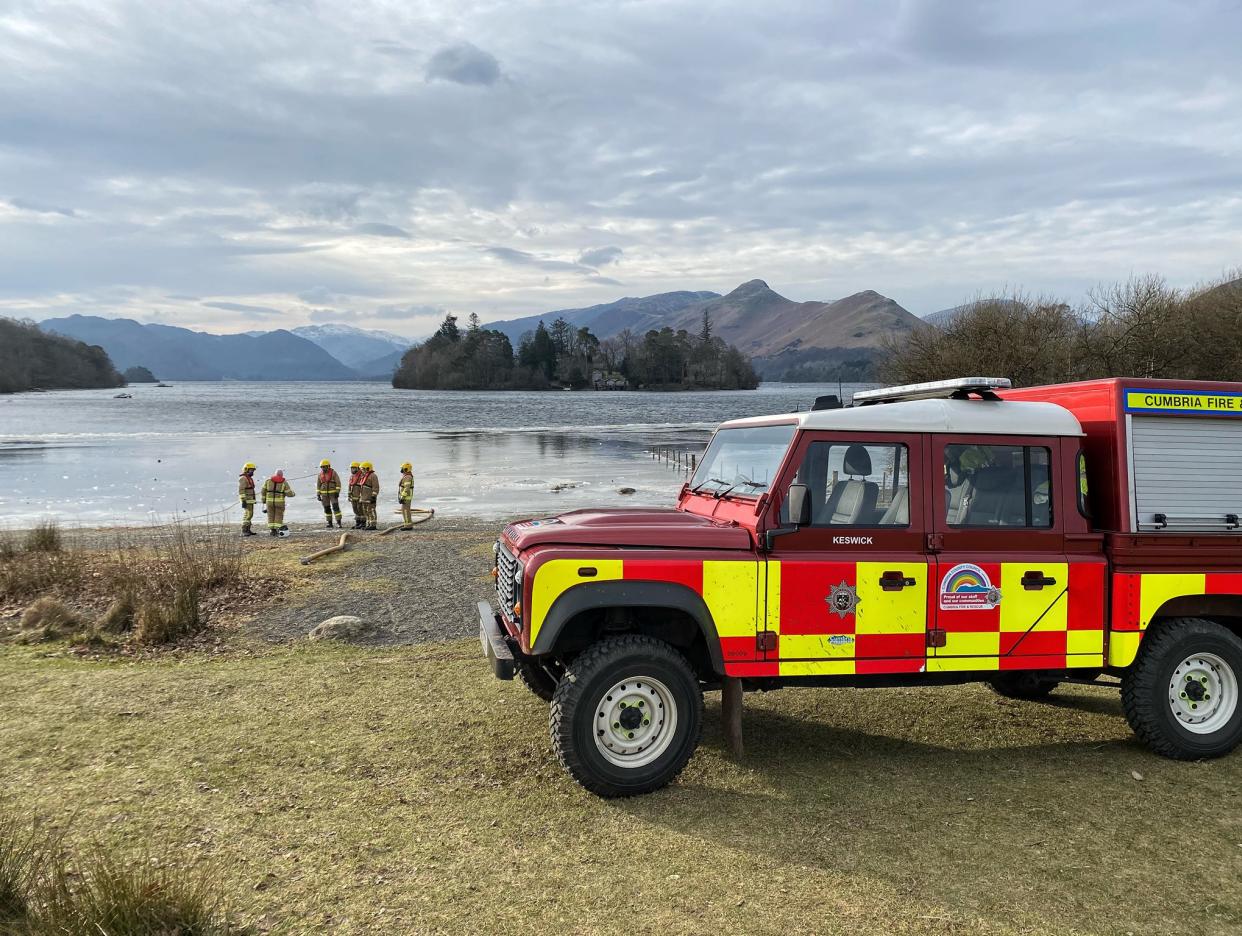 Find your local fire station
We serve the residents of Cumbria from 38 fire stations based across the county. Find out more about your local fire station.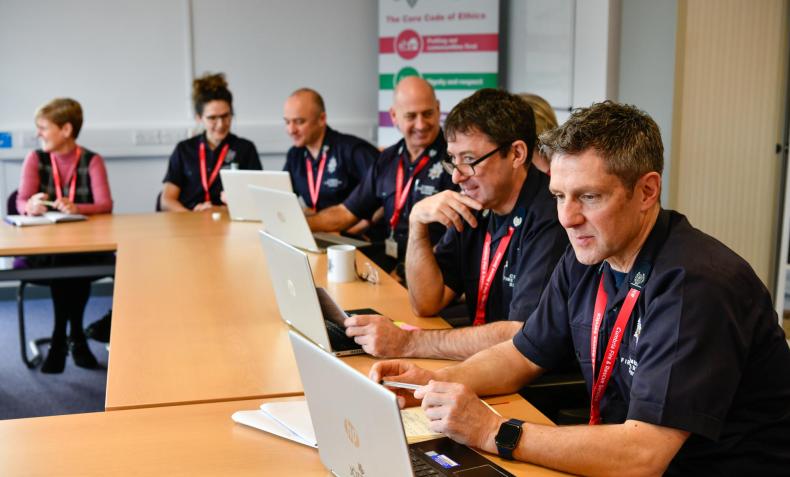 Business safety and regulations
Advice on how to keep your business safe.
Our fleet and equipment
We have a varied fleet, delivering an operational response to a wide range of incidents.