About us
Who we are
Cumbria Fire and Rescue Service is a large rural service covering the picturesque Lake District, to the Pennines in the east, and from the industrialised West Cumbrian coast to the estuaries in the south of the county.  
You may think that our role is straightforward – to prevent and control fires but, we do so much more than that.   
We respond to many different emergency incidents including road traffic collisions, water rescue, hazardous materials and flooding as well as assisting our partner agencies to keep our communities safe.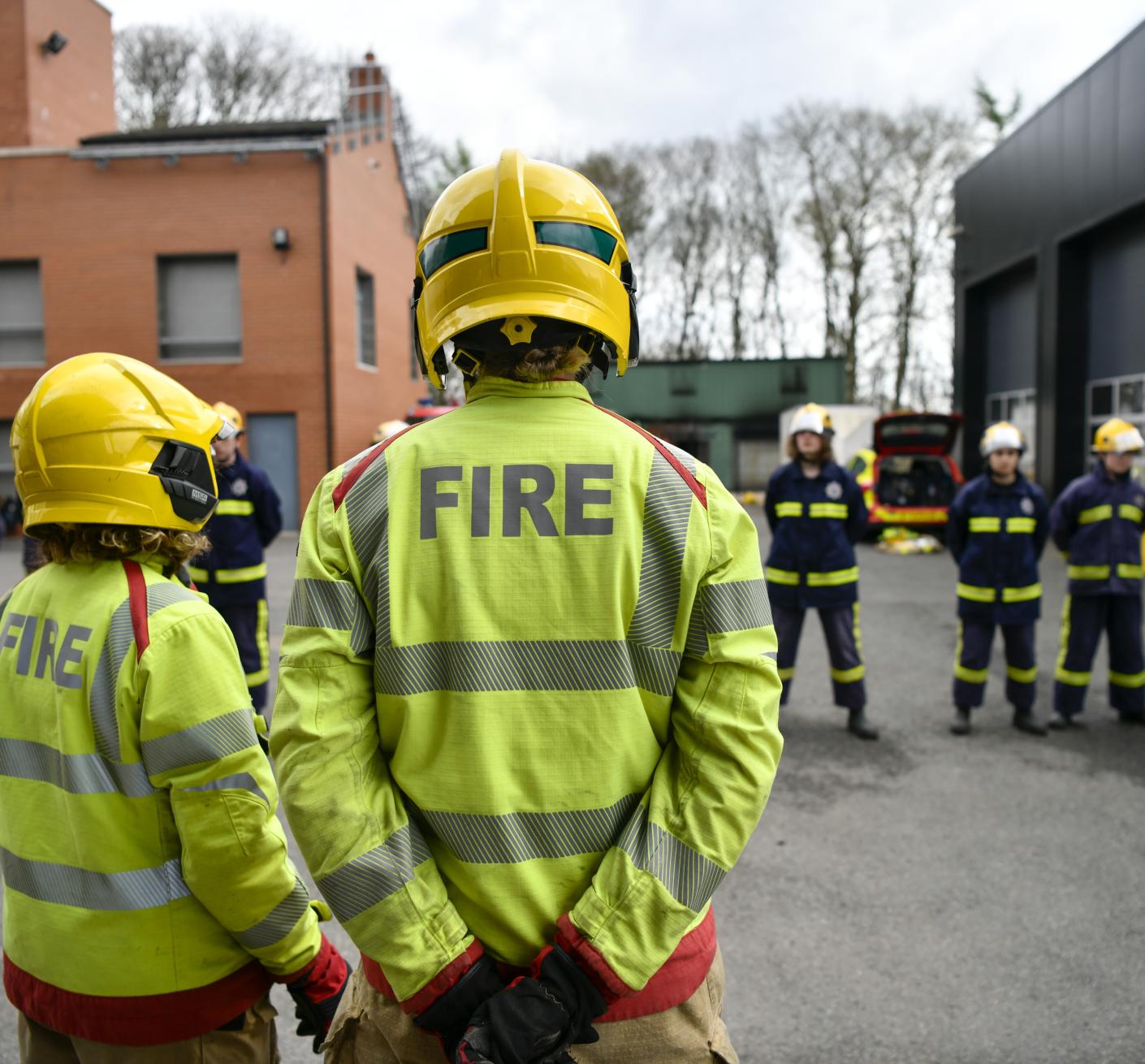 We believe passionately in the delivery of excellent public services to make Cumbria a safer place for all. To do that we need to be clear about the values and behaviours that we need to drive change and achieve our high standards.
Putting our communities first – We put the interest of the public, the community, and service users first.
Dignity and respect – We treat people with dignity and respect, making decisions objectively based on evidence, without discrimination or bias.
Equality, diversity, and inclusion – We continually recognise and promote the value of equality, diversity, and inclusion, both within the fire and rescue service and the wider communities in which we serve.
Integrity - We act with integrity including being open, honest, and consistent in everything that we do.
Leadership - We are all positive role models, always demonstrating flexible and resilient leadership.
Our vision
A community-focussed, professional and trusted Fire and Rescue Service that makes Cumbria a safer place for all.