Fire service shares Bonfire Night safety messages
Cumbria Fire and Rescue Service (CFRS) is urging people to attend organised bonfire and firework events this year to help keep people and property in Cumbria safe.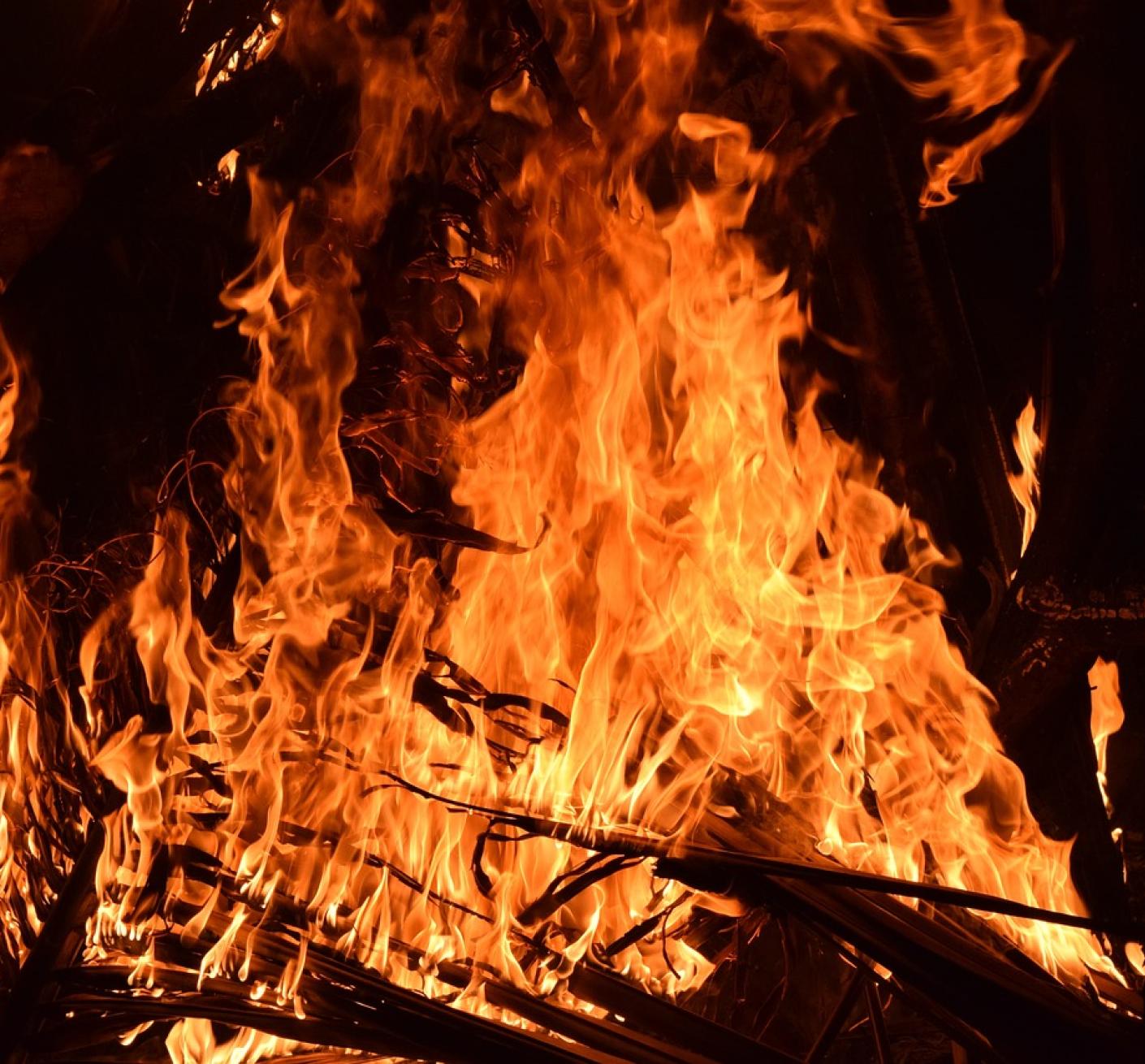 Bonfire Night can be a fun time of the year for all the family, says CFRS, but it needs to be enjoyed responsibly to ensure everyone's safety.
Andrew Lowes, CFRS Station Manager for Prevention, said: "We want everyone to enjoy the bonfire season responsibly and encourage families not to host their own bonfires or events.
"Garden bonfires can easily get out of control. Not only do these pose a serious risk to yourself, your family and the public, but they also take our crews away from other potentially life-threatening incidents."
Cumbria Fire and Rescue Service has provided the following advice for anyone considering using fireworks:
Only adults should deal with setting up firework displays, the lighting of fireworks and the safe disposal of fireworks once they have been used.
Plan your firework display to make it safe and enjoyable, and check the time you can legally set off fireworks: https://www.gov.uk/fireworks-the-law
Only buy fireworks which carry the CE or UKCA marks, keep them in a closed box, and use them one at a time.
Read and follow the instructions on each individual firework.
Light the firework at arm's length with a taper and stand well back once lit.
Keep naked flames, including cigarettes, away from fireworks.
Never return to a firework once it has been lit.
Don't put fireworks in pockets and never throw them.
Direct any rocket fireworks well away from spectators.
Never use paraffin or petrol on a bonfire.
Make sure that the fire is out, and surroundings are made safe before leaving.
Always follow The Firework Code: https://www.britishfireworksassociation.co.uk/firework-advice-for-consumers/
Station Manager Lowes added: "We urge people to be cautious if they are thinking about using fireworks at home. Take time to plan and make sure you are confident and comfortable with handling fireworks and that you have the appropriate space in your garden to hold a display.
"Bonfire Night can be great fun for all the family, but it is important that people celebrate safely. It is always best to attend an organised display but if you are planning your own, please make sure you follow our advice and The Firework Code."
Cumbria Fire and Rescue Service has provided the following advice for anyone considering holding a bonfire:
Build your bonfire well clear of buildings, garden sheds, fences and hedges.
Never use flammable liquids to start a bonfire, and never burn dangerous items such as aerosol cans, paint tins, foam furniture, or batteries. You should only burn small amounts of dry paper, leaves, clean wood and cardboard.
Don't leave bonfires unattended. An adult should supervise it until it has burnt out. If it must be left, damp it down with plenty of water.
Always keep a bucket of water or a hosepipe nearby in case of fire.
Check the weather - avoid lighting bonfires in high winds.