Work with us
Join our team
If you are seeking a new challenge, then take a look at the opportunities we can offer. As a Service we strive every day to make Cumbria a safer place for all, and that takes a passionate workforce.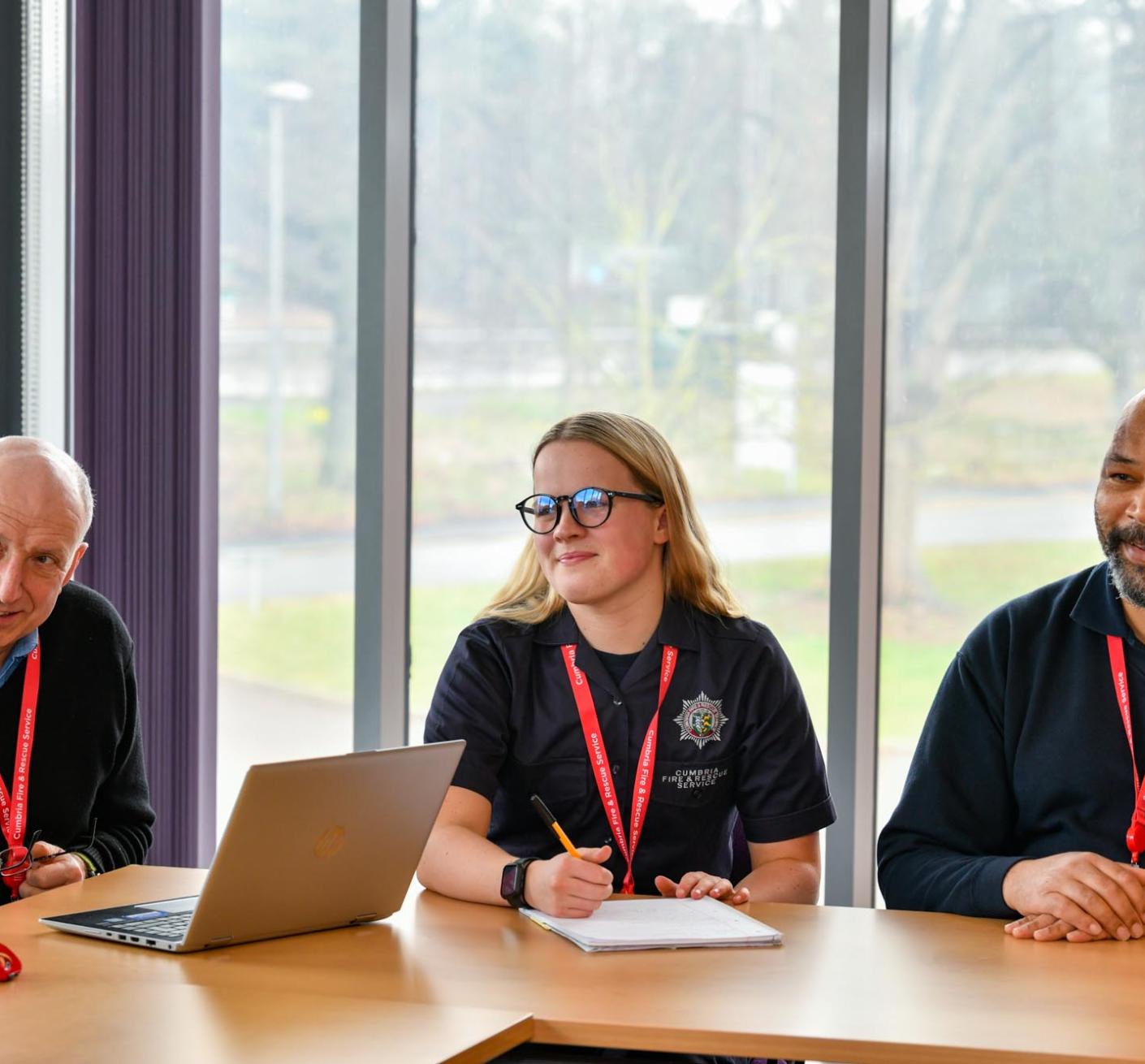 Working for Cumbria Fire & Rescue Service
In 2021, the Government made the decision to create two brand new councils and a  Fire and Rescue Service (FRS) for Cumbria - Cumbria FRS, Cumberland Council and Westmorland and Furness Council. From 1 April 2023, the governance of Cumbria FRS will transfer from Cumbria County Council's Fire and Rescue Authority to Cumbria's Police, Fire and Crime Commissioner.
We will only be able to do this through the support of an effective management structure and workforce.
We now have a unique, once-in-a-generation opportunity, to shape public services for the better - building on the best and transforming services for the future.
Our opportunities can range from operational firefighters through to vital support staff.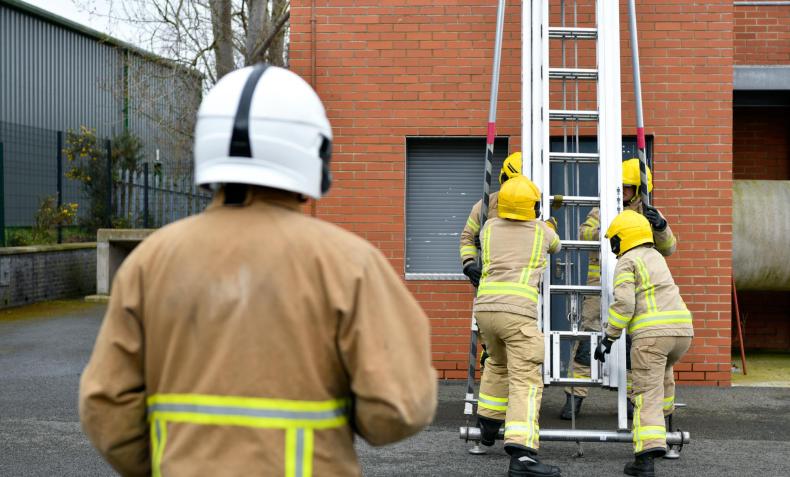 Wholetime firefighter vacancies
Learn about the role of a wholetime firefighter at Cumbria Fire & Rescue Service.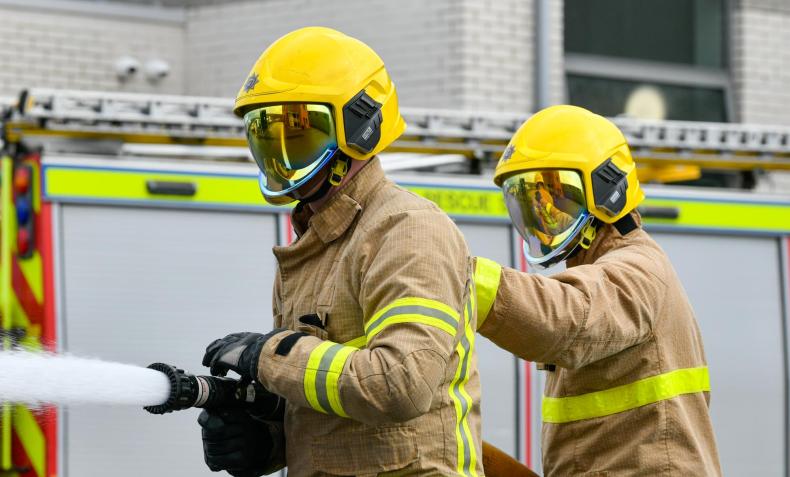 On-call firefighter vacancies
An on-call firefighter is someone who is employed by a fire and rescue service and is 'on-call' to respond to a range of emergencies.