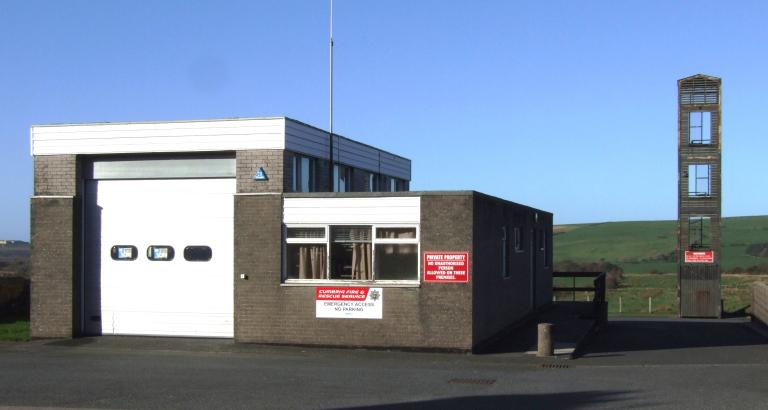 Our stations
Frizington Fire Station
Frizington Fire Station
Main Street
Frizington
CA26 3PE
United Kingdom
Frizington fire station is staffed by On-call Firefighters and houses one fire engine. 
Frizington firefighters deal with a variety of incidents including road traffic collisions due to the high volume of traffic on the predominantly 'B' type roads. Other risks include agricultural fires such as barn fires, wildfires as well as livestock rescues and domestic property fires.
Drill night
Tuesday 1900 hrs
About Frizington Fire Station
Local stations
Whitehaven - 4 miles
Egremont - 5 miles
Workington - 9 miles
10,300 population
Crewing type
On-call
Fleet
Frizington is situated in the Copeland District of Cumbria with a population of approximately 2,500 people.
Further information for this fire station is available on a number of themes at the Cumbria Intelligence Observatory, including:
Population 

Crime and Community

Health and Social Care

Housing

Economy and Employment

Environment

Children and Young People
Please visit www.cumbriaobservatory.org.uk and choose a fire station area for your particular theme of interest.
The area contains:
No significant Heritage Risk within the Station area

7 Sites of Specific Scientific Interest

No significant Site Specific Risks

No significant Flooding Risk within the Station area