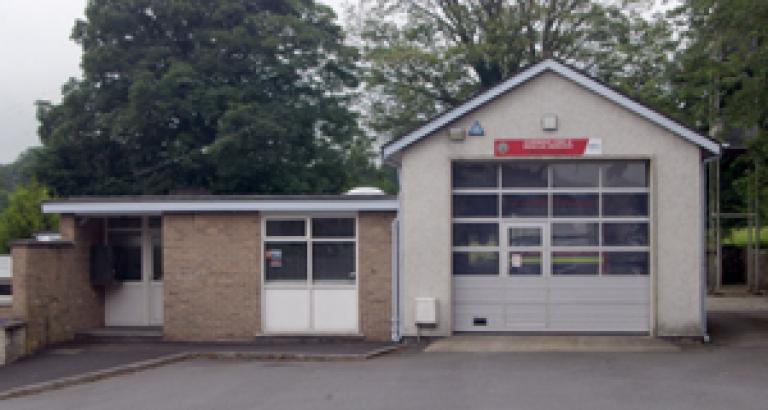 Our stations
Kirkby Lonsdale Fire Station
Kirkby Lonsdale Fire Station
New Road
Kirkby Lonsdale
LA6 2AD
United Kingdom
Kirkby Lonsdale fire station is staffed by On-call Firefighters and houses one engine.
In addition to the usual fire related incidents the station responds to a variety of other emergencies including incidents in the river Lune, road traffic collisions, often on the busy A65 trunk road, and the rescue of farm animals that may end up trapped in a number of situations.
Drill night
Tuesday 1930hrs
Area
Westmorland & Furness
About Kirkby Lonsdale Fire Station
Local stations
Milnthorpe - 9 miles
Sedbergh - 11 miles
Kendal - 13 miles
7,700 population
Crewing type
On-call
Fleet
The station is located on New Road
Further information for this fire station is available on a number of themes at the Cumbria Intelligence Observatory, including:
Population 

Crime and Community

Health and Social Care

Housing

Economy and Employment

Environment

Children and Young People
Please visit www.cumbriaobservatory.org.uk and choose a fire station area for your particular theme of interest.
The area contains:
3 Grade II listed buildings and 7 Grade I listed buildings

3 Sites of Specific Scientific Interest

4 Site Specific Risks: BDS Fuels/ Shell Gas, LPG Bulk Storage, Middleton, Kirkby Lonsdale

No significant Flood Risk identified within the Station area