Prospective firefighters invited to online info session
Cumbria Fire and Rescue Service is holding a second online session to provide more information to would-be firefighters.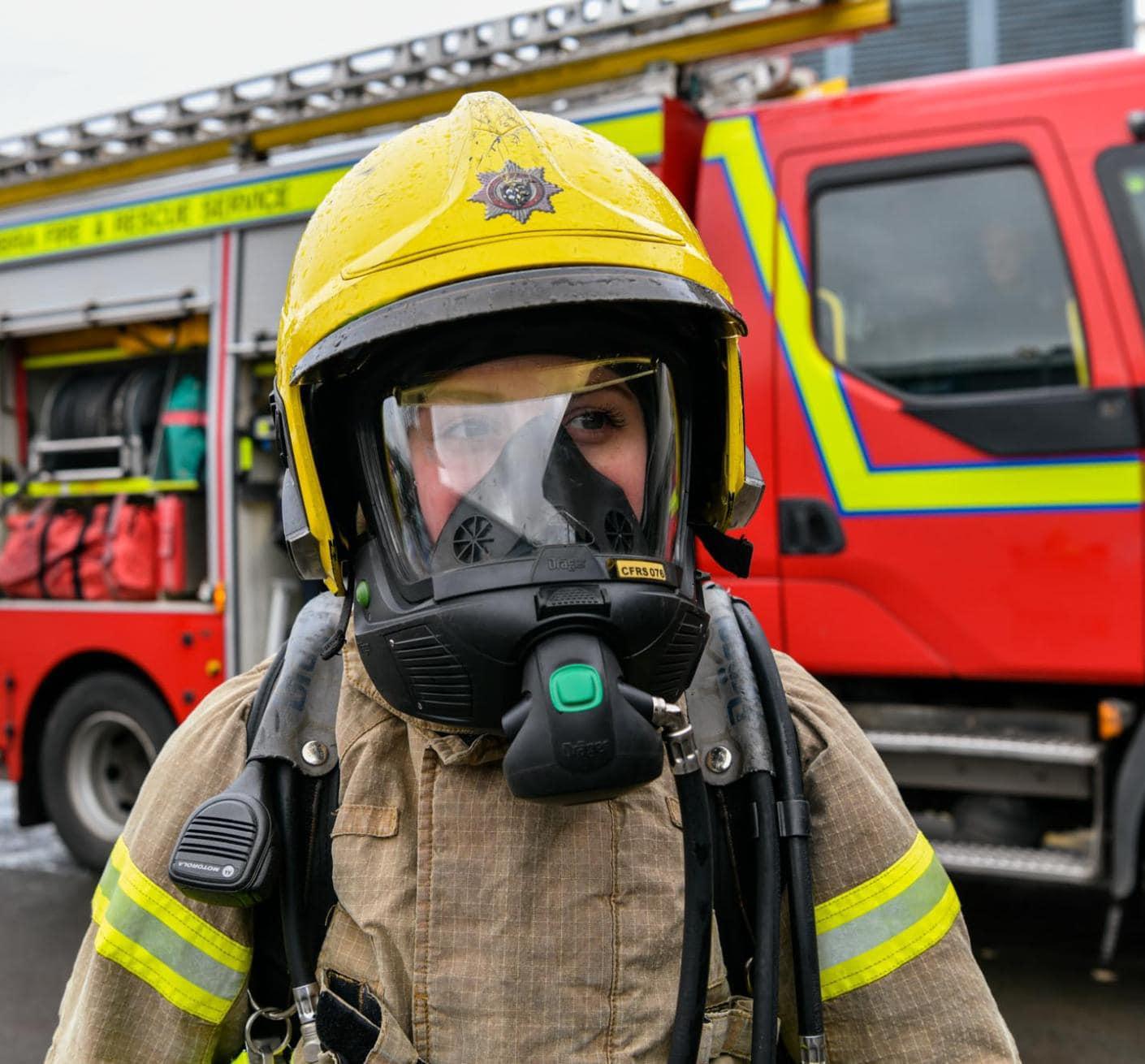 The service's annual wholetime recruitment window opens in December, and ahead of that date, a series of in-person and online events are taking place to offer anyone interested in becoming a firefighter an insight into life in the role and a career with Cumbria Fire and Rescue Service.
The second session takes place on Tuesday, November 7 (7pm) and is themed 'Women in the Fire Service'. It will give attendees the chance to hear from a number of Cumbria's female firefighters on their experiences and to ask questions of the team.
The session will be held over Microsoft Teams and is expected to last no longer than an hour.  It is free to attend and there is no need to register. The pre-application sessions are informal and optional. Details of how to formally register an interest will be published closer to the recruitment window opening in December.
For details of how to join the meeting and for more information on the recruitment process, visit https://www.cumbriafire.gov.uk/wholetime-firefighter-recruitment-2024