People & Talent
For Managers
This section is for managers to get access to policies, procedures, guidance and forms they may need when managing staff.
Managers can find guidance and support on both Corporate and Operational policies and procedures below. 
You can also find Wellbeing support for your staff, and there are further resources for Staff to access in the 'For Our Staff' section. 
For recruitment and induction, please go to the Employee Journey section of the People and Talent pages.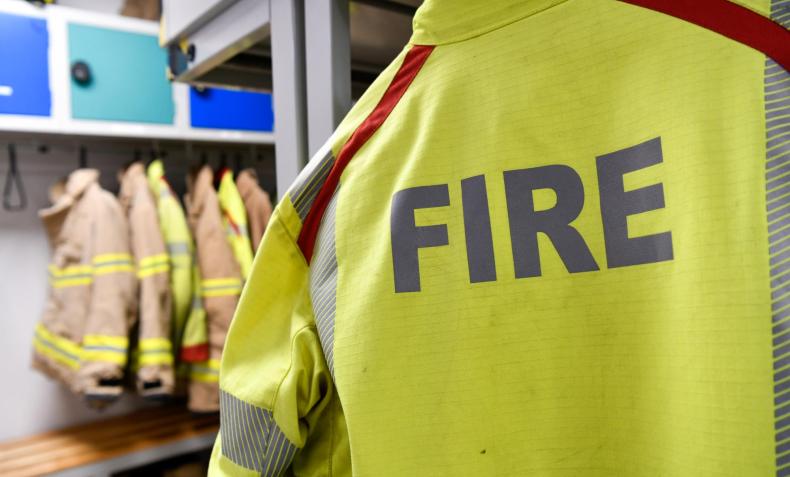 Absence and Wellbeing - Operational Staff
For operational staff managed on a Grey Book contract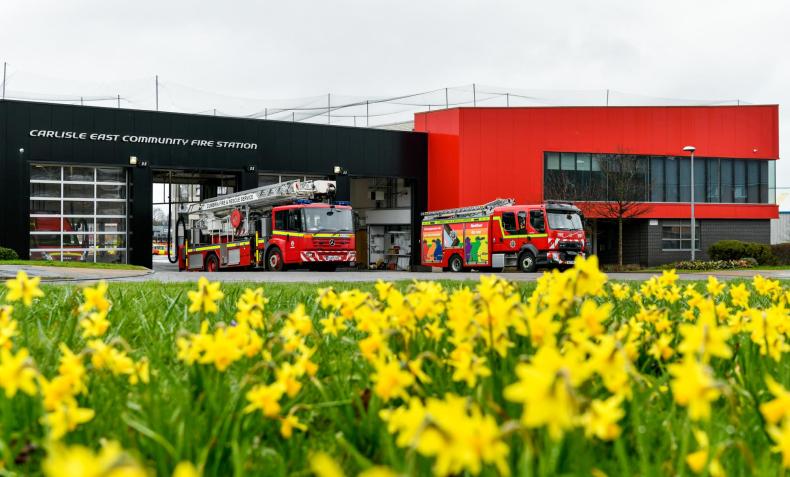 Wellbeing Support - All Staff
In this section, managers can find guidance to ensure the well-being of our staff. Policies in this section include: Substance Misuse, Bereavement Support, Stress Management, and Mental Health Support, plus others. 
Annual Leave and Time Off
This section is for cases of leave that do not involve sickness. Guidance on policies such as Annual Leave, Family Leave, and the Time Off Work Booklet can be found here.
Discipline and Capability - All Staff
This section provides information on the code of conduct for CFRS employees and managing issues relating to misconduct, capability, and performance.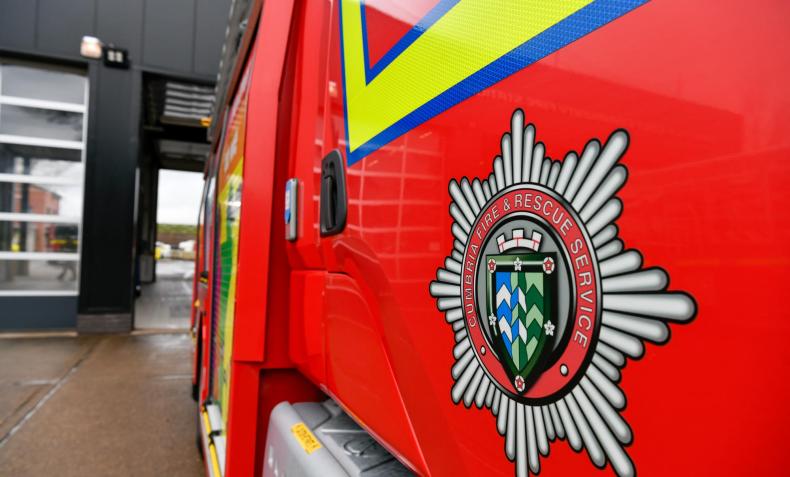 Grievance, Bullying and Harassment - All Staff
This section provides information on resolving concerns, problems or complaints which employees wish to raise using the Grievance or Bullying and Harassment procedures.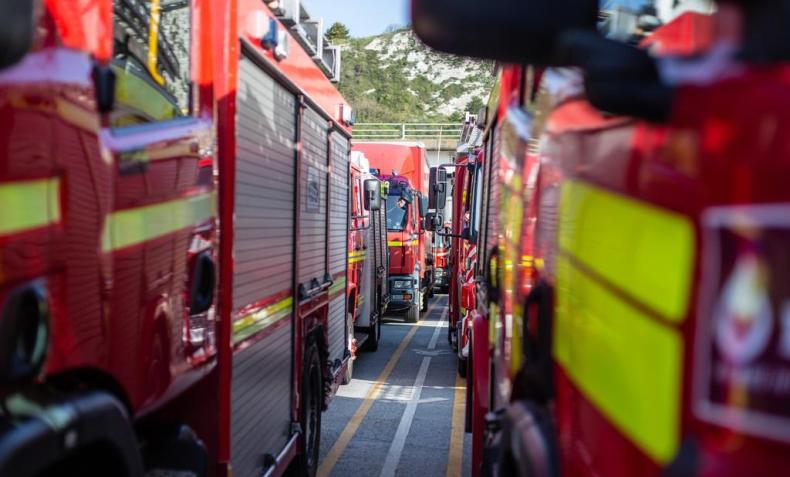 Pay and Benefits - All Staff
This section is for any queries you may have in relation to topics such as Pay, Travel Allowances, and Benefits.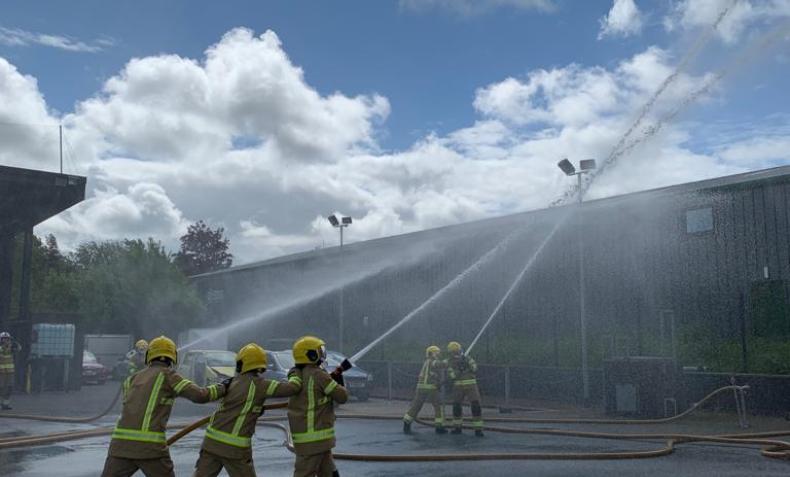 Work Life Balance
Here you can find information on subjects such as Flexible Working and our Career Break policy.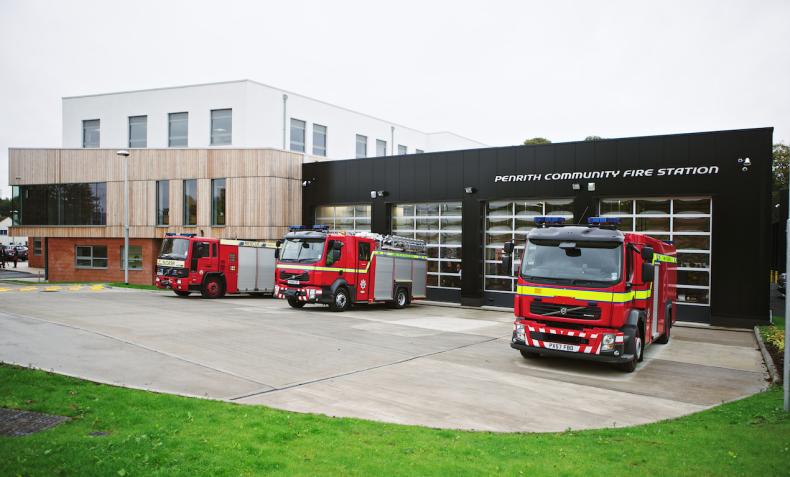 Operational Policies and Procedures
This section is specifically for Grey Book policies and procedures such as Working Arrangements and the Fitness Policy.
Need Advice?
Get in touch with the HR team, please see our email below. 
HR@cumbriafire.gov.uk 
One of the team will be in touch as soon as possible.